Vacation Rental Homes and Villas

Quepos and Manuel Antonio, Costa Rica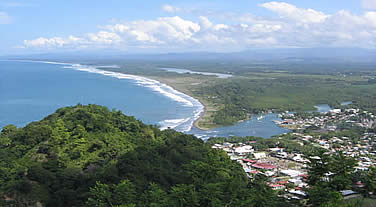 Quepos and Manuel Antonio are the center of Costa Rican eco-tourism and adventure. Since 1995, Amigo Tico has been sharing the best of Costa Rican life, culture, adventure and accommodation with visitors from all over the world.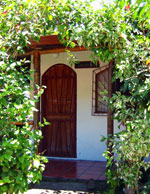 Experience the culture by living among locals in one of our comfortably appointed vacation rental homes in Quepos and Manuel Antonio; a favorite destination in Costa Rica for domestic and international guests.
Quepos and Manuel Antonio have a richly diverse assortment of fine dining, typical Costa Rican eateries, bakeries, international and local foods, a farmers market overflowing with local fruits, vegetables and fresh-caught seafood, souvineer shops, art galleries and fun beachside night life.
We welcome you into our homes. Enjoy our hospitality and local knowledge for a Costa Rica vacation experience that will never be forgotten.
---

Quepos and Manuel Antonio Vacation Homes

Sleeps

Bdrms

Baths

Weekly*

Nightly*

4

2

1

$498

$95

6

3

1

$450

$85

6

2

2

$498

$95

*Weekly low season (Mar 16 - Nov 15) rates based on double occupancy. Monthly Discounts are also available. Individual pages list complete pricing, and prices are subject to change.